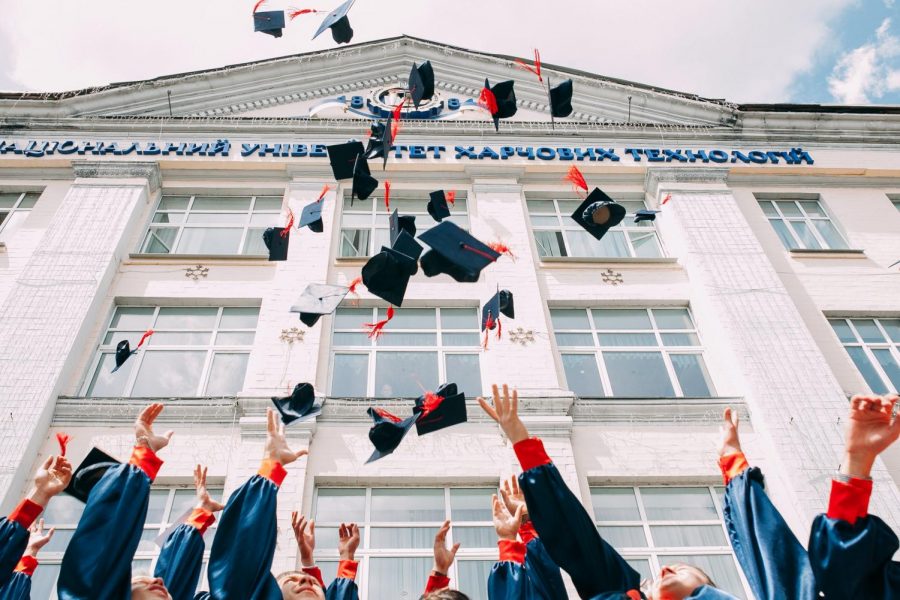 As a senior in the class of 2021, I know what it is like to be absolutely clueless about college. To all of you underclassmen and upcoming seniors, I am here to help you out with all things pre-college. It is important to start off with the basics of figuring out where to apply to and where to go. Always do your research and visit any places you are interested in. Seeing the campuses in person gives a greater picture of where you would be if you attend there. You can ask the office for a pre-approved absence to go on a visit if it's scheduled for a weekday. A piece of advice to all my readers is to make sure you apply sooner rather than later because you may get a chance to see if you have scholarship abilities from that school.
To come up with a preliminary list, you can look if there are any college fairs around at school or in your communities that can give you chances to learn about new colleges you may not have heard of. This year we didn't get to go to a college fair, but using internet resources and talking to friends and family can also give you great advice. If you go onto college websites, they often have online campus tours if you do not feel comfortable going in person.
If you are absolutely clueless about things still your school counselors are always there to help you out and give you their advice. Here's a quote directly from Mrs.Grimm, one of our school counselors, "Here are some tips for applying to colleges: Make sure to visit the campuses you are interested in attending. Walk on the campus in the middle of winter. If you love the campus in the freezing weather you will love it when the weather is nice. This is where you will call home for at least 4 years. Narrow your search down to a handful and apply to those few. When applying to colleges and scholarships. In addition to your school activities and honors, make sure to include leadership, community service, and volunteer activities. Think of a way to showcase your strengths and how you can stand out among other applicants. If part of your application requires an essay, always have someone proofread and provide feedback."
Once you start looking at colleges you need to think of how you will pay for your education. Your next step is to apply to every scholarship you can and are able to. Filling them out can only help you, not hurt you! You can find many scholarships in the office, online, or even talking to your family members who may know of some. Once you do all of that you will be on your way to finding out where you will be attending. I hope some of these tips help you guys out with starting your pre-college adventure.