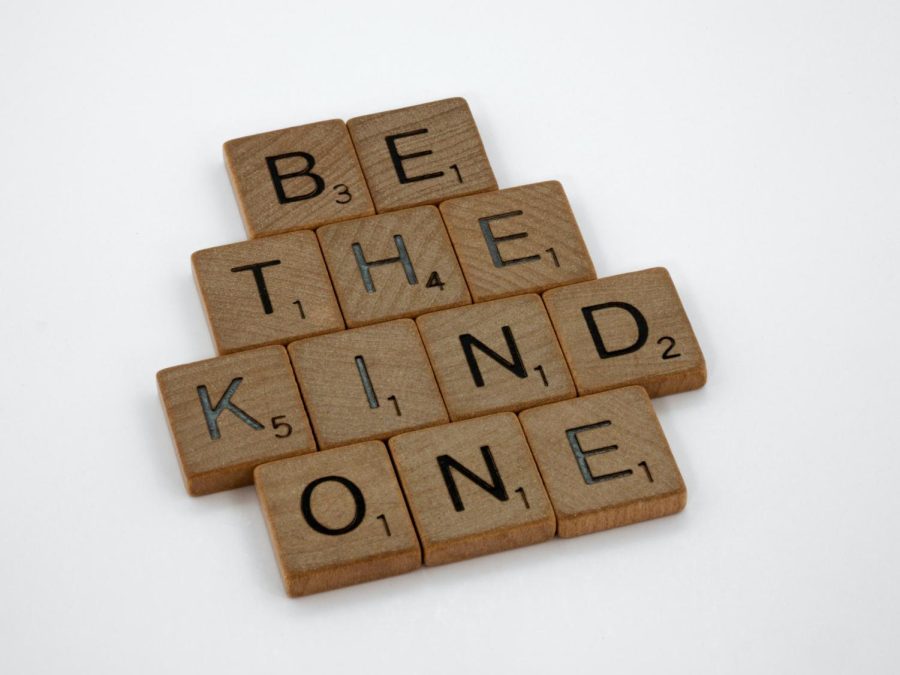 If you could choose one word to be described as by your peers, what would it be? Some students might choose to be called athletic, funny,...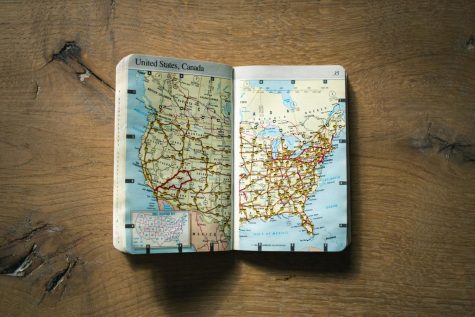 Taylor Rose, Staff Writer
May 2, 2023
Thirty-six years later, the case of Claire Gravel, a Massachusetts college student, is finally solved. Claire was a sophomore attending Salem State College where she studied computer science. On the night...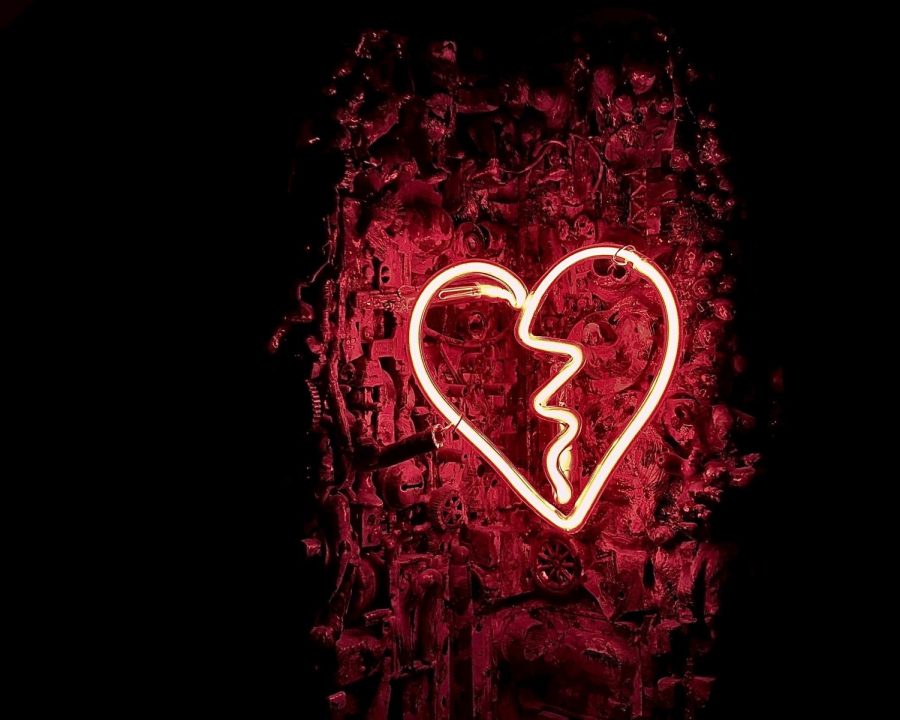 As much as we hate to admit it, most of us had a phase related to a book series. Some of these may include Warrior Cats, Harry Potter, or Diary of a Wimpy Kid even. Many of us may not have grown out of...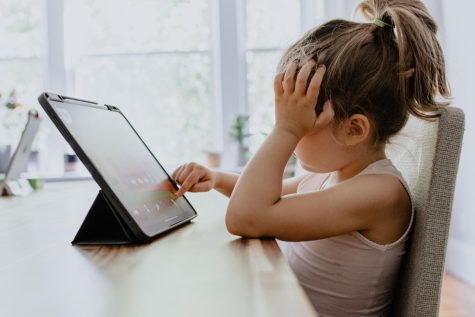 Molly Neuzil, Staff-Writer
May 2, 2023
In kindergarten, I remember my teacher telling us that we were going to start playing games in the Computer lab to help us learn the holidays, read better, and spell better. By doing this, we are introduced...