Winter Tennis Lessons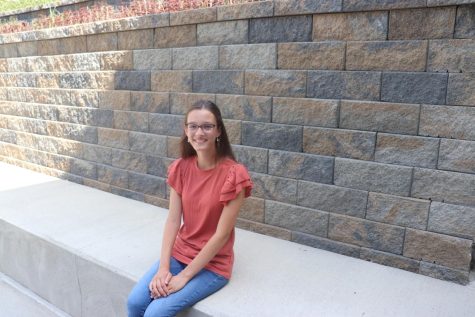 More stories from Hallie Lint
     Tennis is a lot of fun in the warm and sunny months, but not as enjoyable in winter. Let's be honest: no one really wants to be out on a slippery court in the frigid ten-degree weather to play a match. Besides, there's not much you can do with an ice-covered tennis court anyway. Sadly, there are no indoor courts around the Dover-Phila area, but there are four good indoor courts in a Canton fitness center. Hall of Fame Fitness Center offers lessons pretty much every day of the week with different class time slots. Each class lasts an hour and a half. You don't need to have any tennis experience to sign up, and there are several different classes offered at different skill levels. At this point, you may be thinking, "What do you even do at these lessons anyway?" Or, "Is this worth my time?"
A Typical Lesson
     Before class, each person is assigned which court they will be on for the entirety of the lesson. Once you know what court you are on, you go to your court and start working on serving from both sides of the court. There is a grocery cart filled with tennis balls on each of the courts for your group to use, so you don't have to waste time picking up tennis balls every five minutes (even though you still have to pick them all up a couple of times throughout the class). Once you have worked on serving for ten to fifteen minutes, your instructor tells you what you are working on that day. It could be skill drills, games as a group, or playing matches. Afterward, you line up on the courts and do the "dynamic warmup" (lunges, running, and typical warm-up exercises). 
     Drills are next on the list, starting every week with a forehand and backhand drill where you hit 20 tennis balls on each side. When everyone has completed the "drop 20" drill, the instructor at your court explains the other drills that we will be doing for the majority of the class. Drills can be anything from footwork, groundstrokes, serves, or volleys. We have pretty much had different drills each week. Each court has either the head coach or an assistant coach to lead the drills and help you fix your mistakes. Once drills are over, the real fun begins: games. If you are on either of the boys' or girls' tennis teams, you have most likely played games like touch the fence, around the world, or king/queen of the court before at practice. These games are really fun because they combine skills that are important to work on in tennis with a fast-paced competition.
     I have personally enjoyed having one of the smaller classes because you have a lot more time on the courts instead of waiting in line to rotate into games and drills. My class ranges from 10 to 14 students each week; although, some classes have 20 or more students in each class. Quite a few students on the Dover tennis teams take winter lessons. A varsity player on the Dover boys tennis team states, "I enjoy winter tennis lessons because they help me improve during the off-season."
Pros
You have the chance to play with and against other students you don't normally get to play with

Learning to get used to different coaching styles you are not used to

 Every three weeks is a match tournament day (which is really fun) and you get to play matches against other students in your class

You get to continue playing tennis throughout the winter
Cons 
You have to drive to Canton every week

Practice is only once a week unless you take multiple classes

Classes can be pretty big, which means less playing time (anywhere from 10-25 high schoolers)

You have to pay for lessons (pay by the week, month, or all at once)
     The bottom line is that winter tennis lessons can be beneficial to improving your game or at least keeping you active through the winter. No rule says you absolutely have to take extra lessons in the off-season, but it is a good idea if you feel like practicing only during tennis season is not enough to reach your goal.
About the Contributor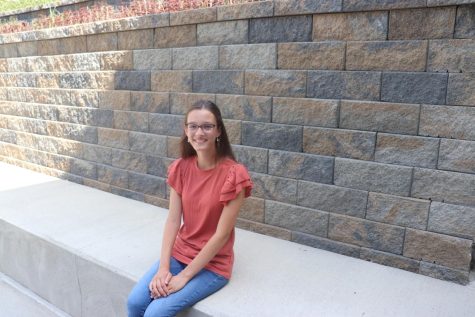 Hallie Lint, Staff Writer
Hallie is a sophomore and second-year member of the Crimsonian staff. She is part of the Dover Girl's Tennis team and is the secretary of Key Club. She...