The Wrath of Taal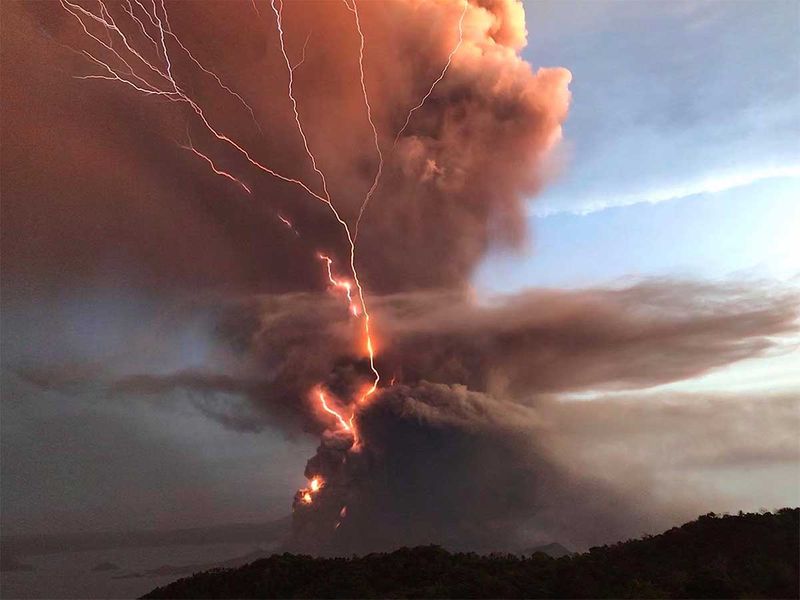 On January 12, 2020, the Philippines was greeted with a startling surprise. Taal, one of the country's most active volcanoes, had begun to spew huge clouds of ash. According to CNN, this sudden event has prompted "Philippine authorities…[to urge] a 'total evacuation' of millions of people near the capital Manila, which is located only 45 miles (70 km) from the volcano.
Things have gradually gotten more severe since the initial volcanic action, with witnesses seeing lava flows and feeling small tremors in the ground. In fact, also according to CNN, "the Philippine Institute of Volcanology and Seismology (PHIVOLCS) has raised the alert level [of the volcano] to four, meaning an 'explosive eruption' could happen in the coming hours or days." Considering the highest rating on the institute's scale is a five, the possible magnitude of the situation is clear.
This is made all the more urgent when, according to volcanologist at Denison University, Erik Klemetti, Taal is "considered among the world's most dangerous" volcanoes due to the relatively high amount of people who live near it (as quoted in "Philippines warns of 'explosive eruption' after Taal Volcano spews ash near Manila").
Interestingly, this is the first eruption the volcano has undergone in 53 years, and the island nation is doing its best to react. According to the Washington Post, schools, government offices, and airports were closed. Additionally, many evacuations were underway, with citizens making their way to makeshift shelters, such as schools. Currently, thick ash and smoke still cloud the surrounding areas of the volcano, and the outcome of this disastrous event are still unclear. However, hopes and prayers are with the Filipinos forced to experience the unexpected reawakening of Taal.
Information retrieved from CNN, the Washington Post, and the BBC
Image Courtesy of Gulf News
About the Writer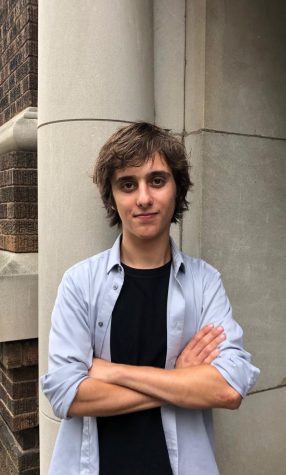 Lucca Paris, Co- Editor-In-Chief
Lucca is a 3rd year Crimsonian member. He is involved in theater, orchestra, tennis, and National Honors Society.