Animal Crossing Saved Us All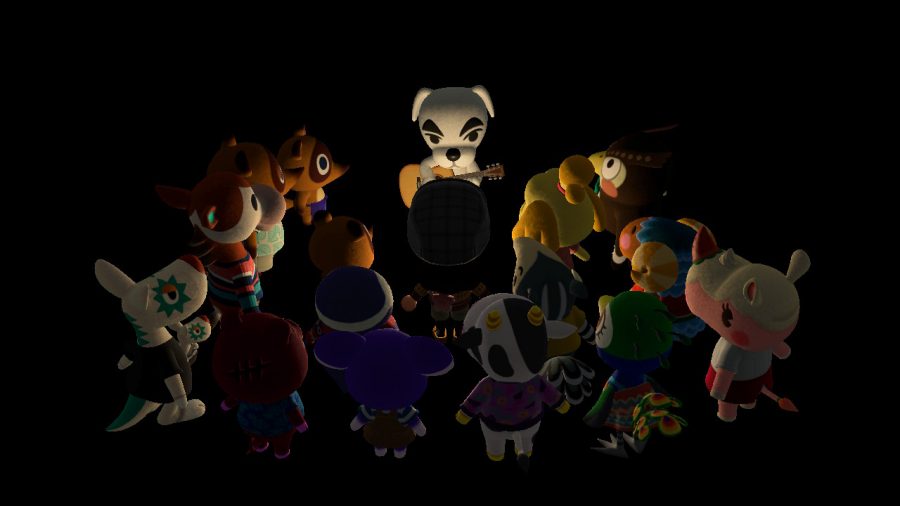 On March 20th, 2020, the world was restored by something that comes in a tiny cartridge: Animal Crossing! If you're not familiar, "Animal Crossing" is a long-running Nintendo life simulator franchise where your biggest concerns are paying your debts to a scary raccoon, making friends, building a home, and going about a daily town lifestyle. As the coronavirus has upended daily life for many people around the globe, the timing of the release of "Animal Crossing: New Horizons" could not have been better. The game has brought a sense of routine, normality, and social connection that's sorely lacking for many at this time.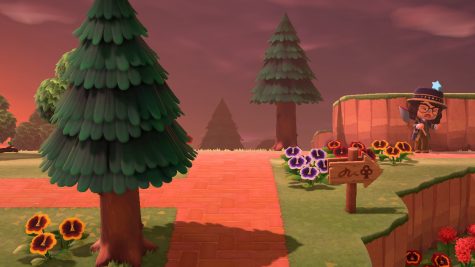 For a while, it seemed like the only thing we were hearing about was coronavirus. Fortunately, that all changed with the release of Animal Crossing. Come to look at it, I'm pretty convinced it is the perfect way to escape COVID-19 lockdown life. I personally can attest to this, having 275+ hours in the game while only a month has passed since its release date. It is something I look forward to every morning and serves as a huge distraction. Animal Crossing has a variety of things to do within the realm of your own mini paradise. You're whisked away to a deserted island where it's up to you to design and furnish your home. You can fish, catch bugs, collect seashells, shake trees, upgrade buildings, visit friends, bring in new residents, plant flowers… and the list goes on. At a time when people are spending more time at home than ever before and people are feeling increasingly isolated as they're socially distanced from loved ones, Animal Crossing is the perfect escape. Some people have even started using the game as a way to celebrate special occasions like graduation ceremonies, weddings, and to visit friends they can't see in person.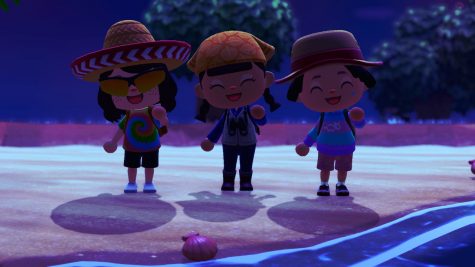 Animal Crossing gives plenty of goals and rewards to work for with none of the pressure. This makes it the perfect getaway from reality.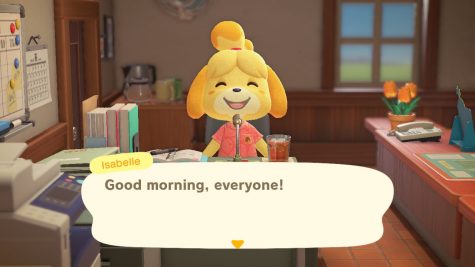 About the Writer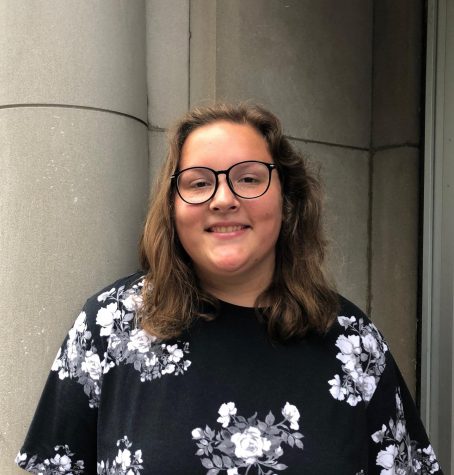 Liz Vasbinder, Staff Writer
Liz Vasbinder is a sophomore and a first year member of the Crimsonian Staff. She plays the mellophone/french horn in the DHS Marching Band. Liz enjoys...