A Helping Hand With Distanced Education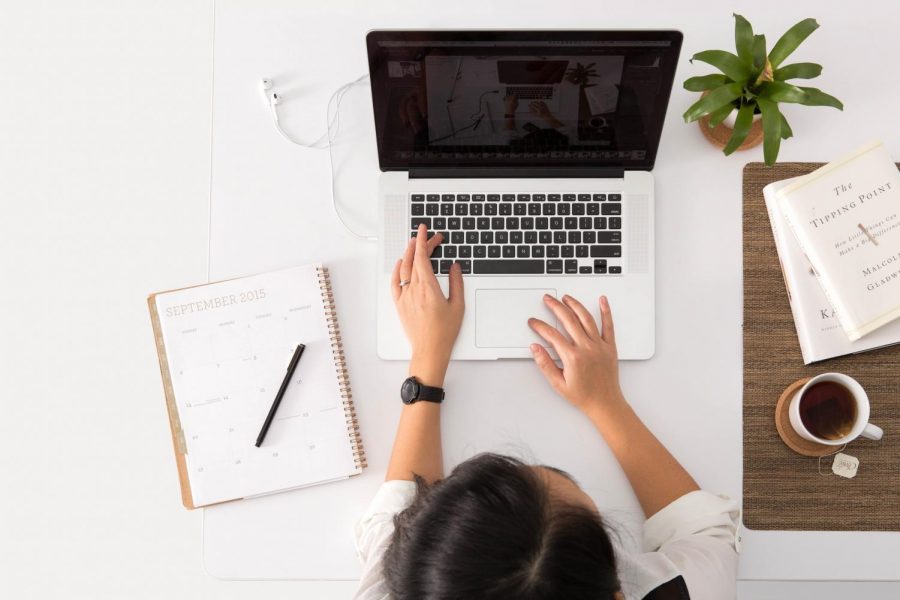 Covid-19 is bringing many changes to daily life. There is not a single person that is not being affected in some way by the pandemic. Individuals and organizations are doing many things to help society during this time.
As the spread of the Covid-19 virus increases giant amounts of people have had to change their schedules completely. Students are facing a huge change while getting the same workloads in a completely new environment. Teachers are very understanding of students during this time (Bless their hearts). Many companies and individuals are investing in the world's future by donating money, laptops, face masks, and even WiFi for those being affected.
Locally in Dover, Ohio people have donated money for student lunches. Nationwide, many districts are lending students electronic devices and online tutoring. Players in many sport leagues such as the NFL, NBA, MLB, etc are donating money among other things to aid students and school districts worldwide. These donations do not only encapsulate donations to education. There are huge donations being made to other things like relief funds and cure funds. So many people are doing everything they can to help the world during such a time. Many people are handcrafting face masks, donating whole meals with free delivery to the elderly and those in need, and watching the children of essential workers.
The government is continuing to give rules and regulations for K-12 schools and advising higher education institutions during this time. In Ohio schools are remaining in distance learning until the 2020 – 2021 school year at the earliest\; however, this date is subject to change. The only thing to do is wait and help prevent further damages. The state of society is left in the hands of the people.
About the Writer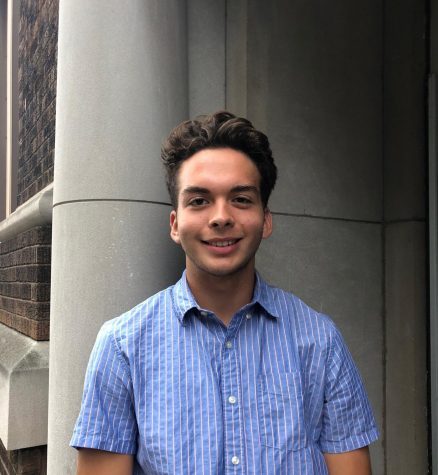 Aaron Callentine, Staff Writer
Aaron is a first year Crimsonian member who is involved in soccer, track, Ars Nova, and Dover High's theater productions. He is also the Class of 2022...