Dover Phila Soccer Rivalry 2020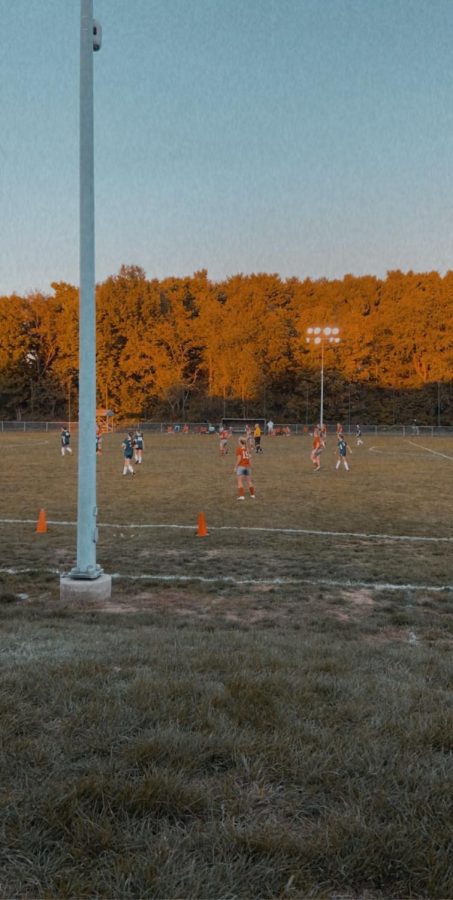 Dover and Phila have been rivals for years. You've probably heard about the rivalry between the two, mostly in football, but it is a big game for the boys and girl soccer teams too. Every year the two teams battle between one another, putting in constant effort, hard work, and having good sportsmanship. Everybody plays including junior varsity girls, varsity girls, junior varsity boys, and varsity boys teams.
The teams also play a "Rivals For A Cause" game every year. This game is usually on a Saturday, and it gets both communities together to have fun. The event helps raise money for people with cancer. This year, due to COVID-19, spectators have been limited to go to soccer games. Both of the soccer teams are putting in a lot of effort and practice.
The junior varsity girls team just fell short from a 1-2 victory from New Phila. Dover's Lauren Grafe scored the one goal for Dover. The junior varsity boys team got a victory over New Philadelphia with a 2-1 lead. Josh Frank and Christopher Aguirre got the Tornadoes the two goals. The varsity girls team fought a long, tough battle and ended up with a tie against New Philadelphia. The score was 1-1. Dover's Grace Smith was the only one who scored. The varsity boys unfortunately fell short from a 0-1 loss. This year Dover traveled to New Philadelphia to play at the Quaker Stadium. The whole community comes together to watch these close and very well-played games. This year the scores were neck and neck with all of the games.
On Saturday, October 17th the two rivals battled each other again for the rivals for a cause game. This time the outcomes were different. The varsity boys won with a score of 1-0. Jaiden Sneed scored for Dover. The varsity girls came out with a big victory this time. The score was 4-1. Dover's Emma Smith, Jaiden Corley, Lydia Frank, and Anne Jones all got goals for Dover.
About the Writer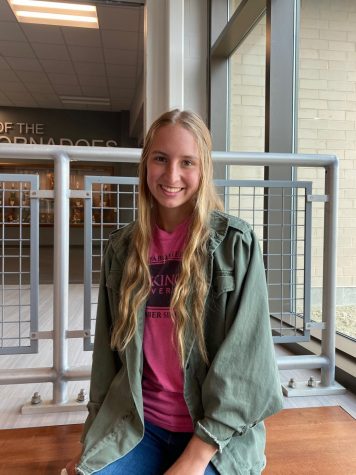 Courtney Rose, Staff Writer
Courtney is a Senior at Dover High School, and this is her first year in Crimsonian.  She is a four-year letterer in tennis. She is also the Student Council...