The Weight of Pain in Dreams in Real Life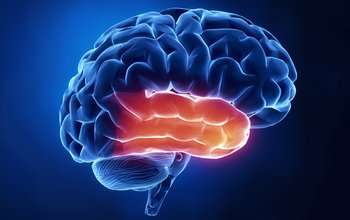 Dreams are, by definition, thoughts and images that we experience in our minds when we sleep. Typically, they help us process the information that we have absorbed throughout the day. They can also help us confront how we are feeling and what has been on our minds. We know that we can see in our dreams and that dreams often do not have any repercussions in reality. But there have been reports of physical sensations from dreams carrying over into real life, just temporarily.
The other night, for example, I had a dream where I got into a car accident and injured my arm and my leg. Awful right? Well, when I woke up that morning, my arm and my leg hurt. It felt like something had run through my leg and jabbed through my upper arm. I knew that I could not have been in a car accident magically overnight, but I could not wrap my head around the fact that I was feeling real pain from an event that did not actually occur. After searching around the internet for a while, I discovered that this experience has been felt by others before.
Your brain enters various states of consciousness before you enter REM sleep and experience a dream. While dreaming, brain activity is similar to that when you are awake. Your brain is just as stimulated in REM sleep as it is when you are awake, with only small differences regarding motor function. In between non-REM sleep and REM sleep, there is a chance of experiencing a lucid dream, where you are aware that you are dreaming and can control your dream to an extent. There is plenty of research and writing describing the visual sensations in dreams. There is little to be found, however, about the physical sensations in dreams.
Say you are having a dream about going on a nice picnic with a friend. You see the friend, the blanket, the basket, the grass, the sky, the trees. But can you feel the sun on your skin and the breeze hitting your skin? Can you feel your jaw clench when you bite down on a sandwich? Let's also consider the darker side. You have a nightmare about some masked murderer because you watched a horror movie you know you should not have before you went to sleep. You can obviously see the killer chasing you. But when you inevitably get caught, can you feel the knife?
Most people say no. According to the National Library of Medicine, a 1993 study selected five people who had reported experiencing pain from dreams in the past. These subjects then went through forty-two trials over the course of two and a half weeks. They found that thirteen dreams, or thirty-one percent of the dreams, included pain, though most of these painful experiences were not even felt when the subjects were awake. There is very little research and science to explain the phenomenon of physical pain felt by people when they awake from a painful dream.
There has not been much research regarding the experience of pain felt in dreams carrying over into waking life, but it will be interesting to see how the brain creates this event when more research is conducted and published.
About the Contributor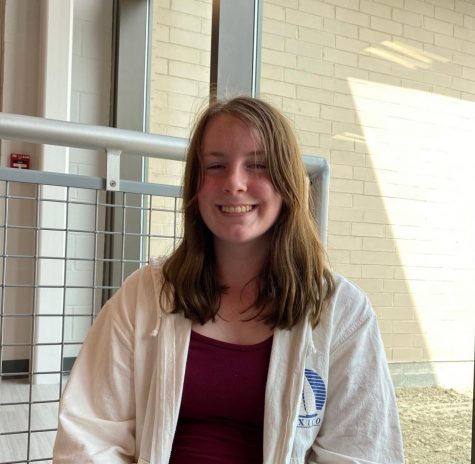 Hannah Wells, Co-Editor in Chief
Hannah Wells is a second-year Crimsonian member and Co-Editor-in-Chief. She is a senior this year. She is involved in orchestra, chamber orchestra, marching...