Ask Maddie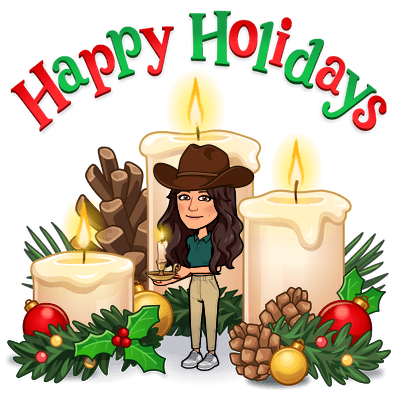 Ask Maddie is a satirical twist on advice columns that is made to make you relate and laugh at the same time. Some of these situations were sent in by students and some are inspired by my experiences and imagination. I hope to share a few laughs with you through these articles!
Dear Maddie,
I am calling upon you for help with a man-matter of a problem. My boyfriend wants to get me a promise ring for the holidays, and I want to break up. How and when do I tell him that I want to break it off since the holidays are so close? I want to minimize the damage as much as possible. Send help!
Sincerely, The Dumper
Dear The Dumper,
You might have wanted to think through that name sequence a little better, but I understand the urgency of the situation at hand. This situation could go one of two ways; this all depends on what the ring looks like. Try to snag a picture of it or get a description out of one of his friends. If it is the most intricately designed and beautiful ring you have ever seen, snag it and leave. If it's ugly you should dip ASAP. Also, I wouldn't be too worried about minimizing damage considering he sees you as the person he wants to marry, and you are dumping him. Happy holidays and good luck with the dump!
Sincerely, Maddie
About the Writer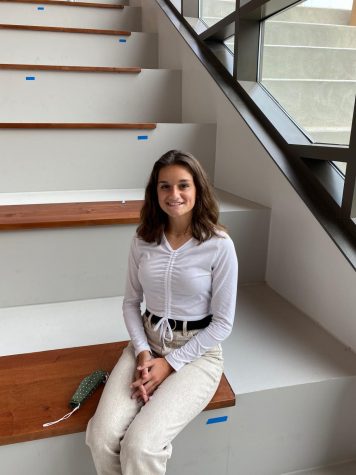 Maddie Cercone, Staff Writer
Maddie is a third year member of the Crimsonian. She is a senior and plays varsity soccer, runs track, is a class officer and a member of Interact club....