Battle of Real VS. Fake Christmas Trees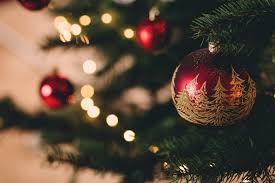 There is a wide range of Christmas decorations, but, in my opinion, the best one is a Christmas tree. It is the centerpiece of a room and can normally be seen through windows of houses. Christmas trees are vastly customizable and that is what I love about them. Some families have a theme for their tree, some fill the tree with old ornaments you made as a child, and some use colorful lights. Each family has the creative power to make their own masterpiece of a tree.
Now, the biggest difference, of course, is between a real tree and a fake tree. Personally, I prefer fake trees simply because they are normally more full looking. Fake trees aren't messy, nor do they have the potential to rot. Artificial trees already have lights strung on them and come in lots of vibrant colors to choose from.
Real trees, however, are unique to the process of picking one from the farm and chopping it down. For many families, this is a tradition that cannot be missed during the holidays. Real trees produce a fresh smell and would be perfect for anyone who loves the smell of pine. The downside is they require constant maintenance to thrive in a household.
People typically have strong feelings for one side, but nonetheless, decorating either type is always something to look forward to for the holiday season. For my family, it is a special day and we turn on christmas music and hang up the excessive amount of ornaments that we have. After adding all the final touches, we can step back and admire our work of art.
About the Writer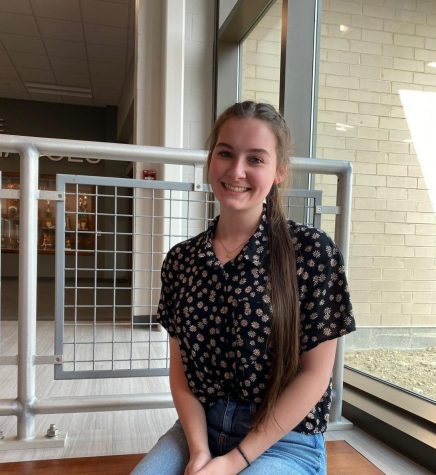 Katie Bruno, Staff Writer
Katie Bruno is a junior and a second year member of the Crimsonian staff. She is a cheerleader and plays the violin in the orchestra.