Please Be Responsible With Your Garbage!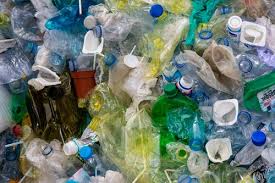 Garbage is a discarded material that was once useful and now deemed undesirable. What does one do with garbage? You can put it in the trash, recycle it, throw it out the window while driving down the highway. Wait wait wait…you throw it out the window? Why would you do that? I have never understood the thought process of other people disregarding their unwanted materials into our environment. Mother nature is a fragile entity of life and should never be disrespected with a take out box from last night's dinner.
Let's talk about the cons of not taking care of our trash in responsible ways. I am just taking a guess here, but I'm assuming at some point in your life you would like to start dating someone right? Well if you are not responsible with your trash, then forget about having a relationship with anyone because nobody finds that attractive. Trash in our environment can also severely harm or even kill our wildlife. You don't want that on your hands, do you? Not to mention, how embarrassing it is as humans to not even be able to keep our environment clean. Taking a little extra time out of your day to throw your trash away will always be appreciated. So, please take care of your unwanted materials for the sake of your own reputation and the environment's health.
About the Contributor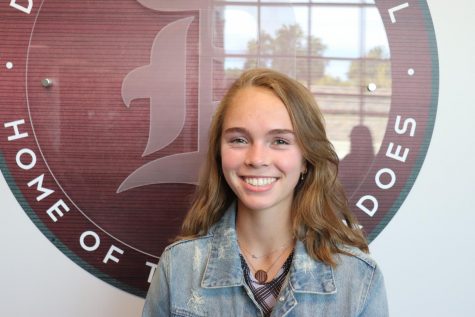 Maisie Dugger, Staff Writer
Maisie is a senior and a second-year member of the Crimsonian Staff. She is a part of the tennis team and plays the violin in the high school orchestra.