The Power That YOU Have in Helping the Dover Public Library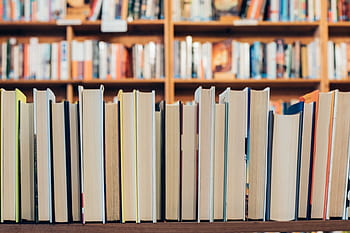 So, seniors, were you aware of the election this May 4th? If you are not interested in politics, stick around for a second because I imagine that you may care about the Dover Public Library and the services that it can provide to you.
The Dover Public Library offers a range of services to the community that are available to you. The computers and wifi are there for free access. Hundreds of books are available for checkout with a library card. And there are movies and cds available as well. On top of that, there are special events hosted for teens as well as the community in general. Considering that you are reading the Crimsonian, you have likely used the services offered by the library.
Despite the lack of cost associated with those services, they are not created for free. Taxes pay for the services provided for free by the library. Those taxes are not fixed in the historic annals of time, but they are voted on by the people living in the area, which includes you. If those taxes are lowered, the services offered by the library unfortunately have to decrease. And on May 4th, a renewal of a tax levy for the Dover Public Library was on the ballot.
For those of you at the age of 18 by May 4th, you had the power to preserve the future of the Dover Public Library. Imagine, if because of a vote that you could have completely missed, that the library would stop the extra services, stop purchasing as many new books, and generally stagnate.
The library is not the extent of it either. The streets are maintained by choices made by those elected and by the taxes that are voted upon. So the potholes in the road are not of divine intent, but unmaintained by decisions that you can influence. You do not have to run for a mayoral position to influence it. Even your vote can help sway the decisions made.
And that is the point. While national politics can be flashy and shoved in your face, local politics is important to what happens in YOUR city, YOUR surroundings.
About the Contributor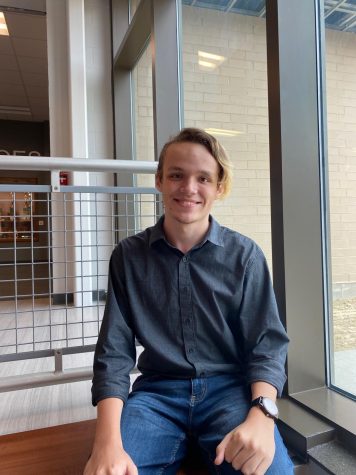 Justin Page, Staff Writer
Justin Page, while being a new addition to the staff of the Crimsonian, is a Senior at DHS. He participates in groups such as the Choir, the Orchestra,...