Valentine's Day Gift Ideas for Good Friends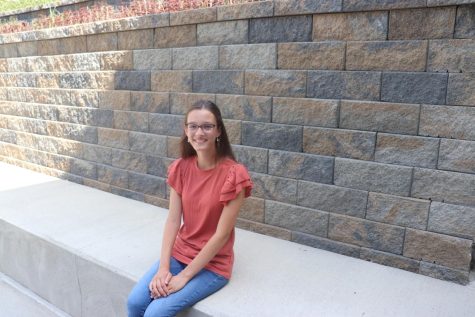 More stories from Hallie Lint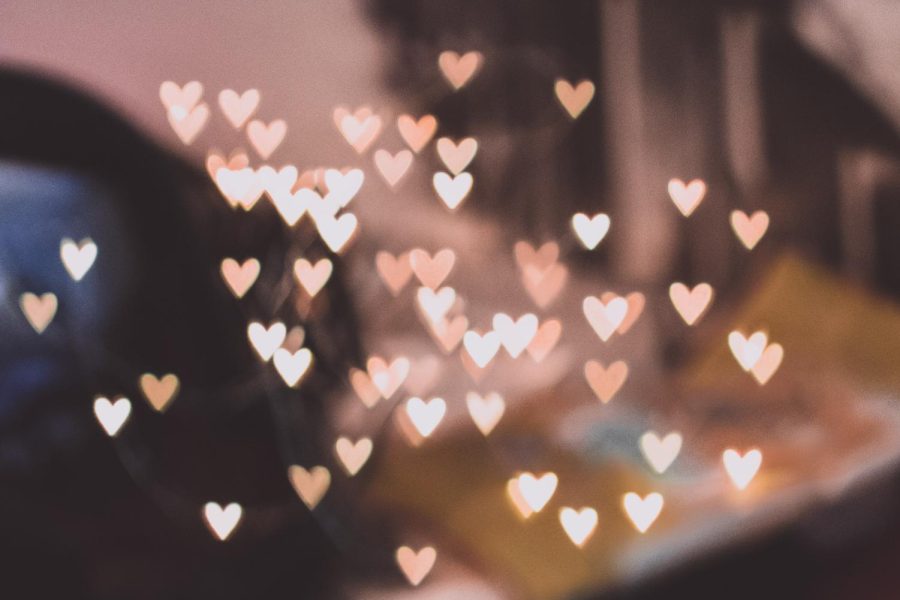 The purpose of Valentine's Day is to show important people in your life that you care about them. Most people think of Valentine's Day as a day to celebrate love, but it also marks the importance of friendship in all of our lives. We all know the go-to gifts people give their Valentines: chocolate, flowers, and adorable teddy bears. However, does anyone ever think about giving gifts to their friends? If you have, then the question still stands: what do you get your friends for Valentine's Day anyway? Look no further! The answer lies in the list of gift ideas I have compiled that may just give you the gift-choosing inspiration you need.
For the sports fanatic:
If your friends play a winter sport, go to one of their team games, make a big sign, and cheer them on! Or, if your friends prefer watching sports, take them to a high school game/meet and have fun cheering Dover on!
For the book lover:
Buy a book for your friend that is their favorite genre or by one of their favorite authors. (a sequel, prequel, or the next book in a series is a great option too).
For the gamer:
You can buy your friend a new video game or have a gaming tournament with your friend group.
Or, if your group of friends is more competitive with board games you can have a Monopoly, Clue, Risk, or Catan game night.
For the ones with a sweet tooth:
Make your friends some fresh-baked brownies, or supply them with a stash of homemade hot cocoa mix and mug cake mix.
For the shopper:
Give your friend a gift card for their favorite store or take them shopping at the mall.
For the movie lover or binge-watcher:
Give your friend a movie basket with popcorn, a blanket, and movie theater candy, or go see a movie with all of your friends at the movie theater.
For the coffee lover:
Buy your friend a new coffee mug and a gift card or T-shirt from their favorite coffee shop.
About the Contributor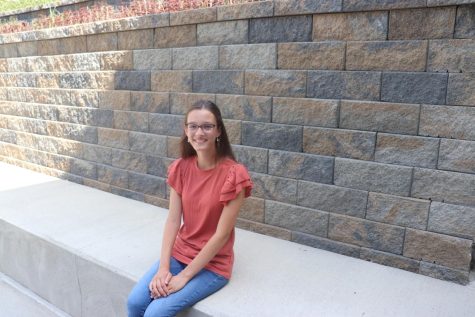 Hallie Lint, Staff Writer
Hallie is a sophomore and second-year member of the Crimsonian staff. She is part of the Dover Girl's Tennis team and is the secretary of Key Club. She...